Among the most trusted roofing companies in Los Angeles
Calling Southern California home since 1969
West Coast Roofing is a family-owned, multi-generational company that's been respected in our community for decades. From global campuses to local operations, we're honored to be counted among the top commercial roofing companies in Los Angeles and the greater Southern California area.
In 1969, Barry H. Lippman started West Coast Roofing Company out of his apartment in West Los Angeles.
By the late seventies, we had outgrown our leased warehouse on the Westside. And so with great foresight, we moved into a building Barry purchased to better suit the demands of our clients. It's this move that has allowed us to remain competitive: buying materials in bulk in order to keep costs down all while staying central to the areas we serve.
Now, his son Scott has taken over as owner, leading the company for almost two decades.
In our five decades in business, West Coast Roofing has faced every roofing situation imaginable. And the fact that each of our foremen has been with the company for at least 20 years is a testament to how the company treats its employees—and, in turn, our customers.
From the modest beginning to the present day, our goal has always been to provide the best possible roofing solution at the most competitive price.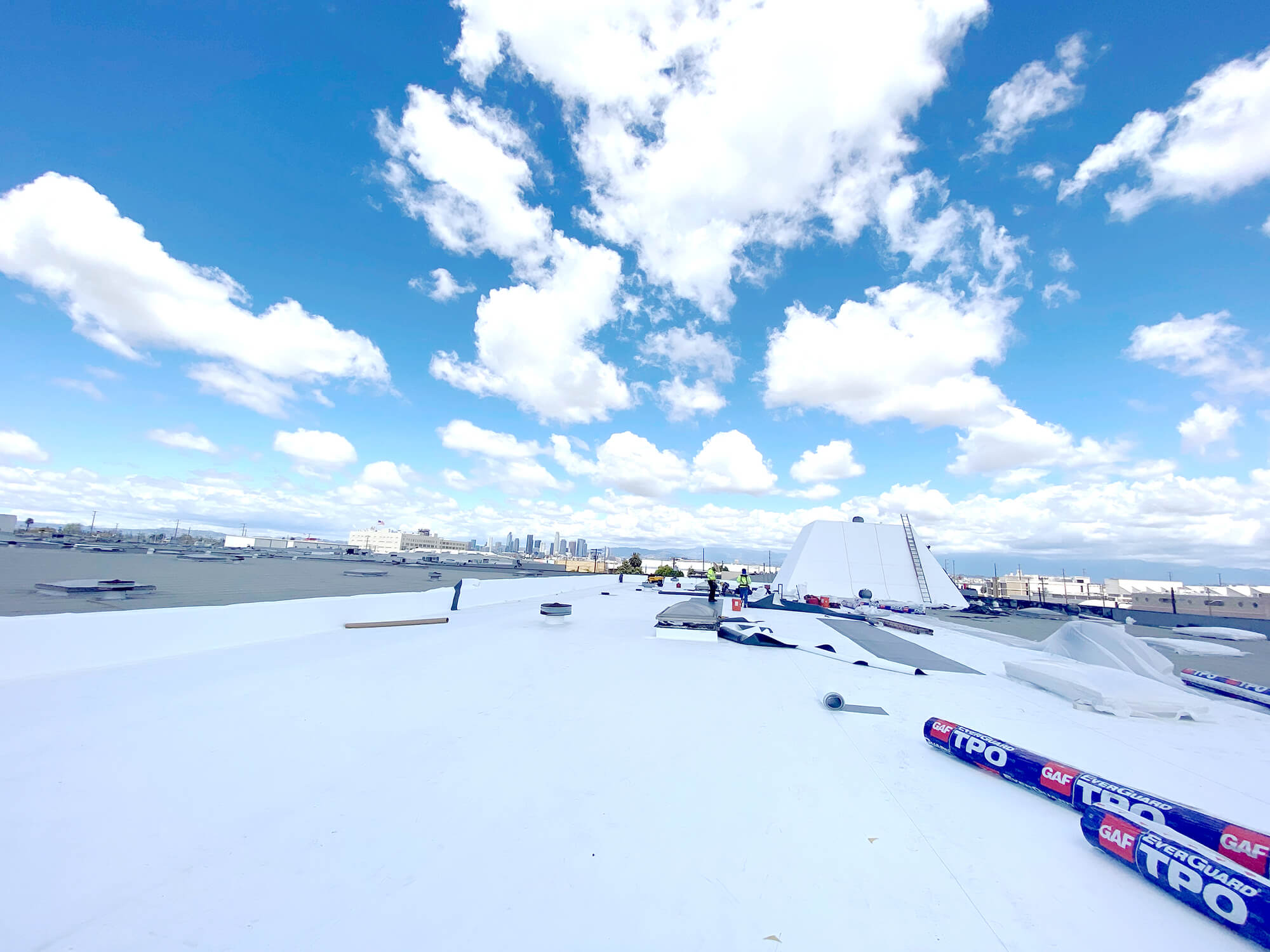 One of the things we're most proud of is the fact we've had the same California State Contractors License number since we started in 1969: #281498.
While many companies either go out of business or are forced to change licenses due to business problems they've faced, West Coast Roofing has remained a long-standing, upstanding member of our community. In fact, you'd be hard-pressed to find other roofing companies in Los Angeles with a lower license number.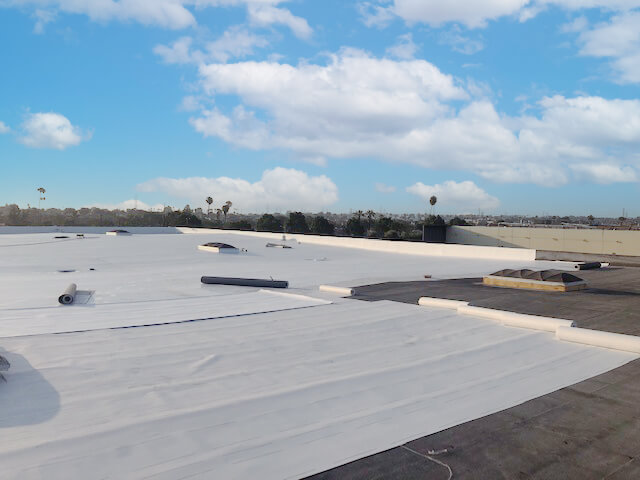 Looking for roofing companies in Los Angeles?