Southern California Commercial Roofing Projects
Large or small,
we install it all
As a multi-generational, family-owned business, we've been trusted as experts in Southern California commercial roofing for over 50 years. We've seen it all, done it all, and stay up-to-date with all of the latest roofing technologies. Here are just a few of the projects we've tackled in recent years.
World's Largest Rooftop Solar Tracker System
World's Largest Rooftop Solar Tracker System
Together with West Hills Construction and Edisun Solar Tracking, we completed Chiquita's almost 370,000 square-foot commercial roof in Oxnard, California. Utilizing more than 2,900 trackers, this was the world's largest rooftop tracker system at the time of installation.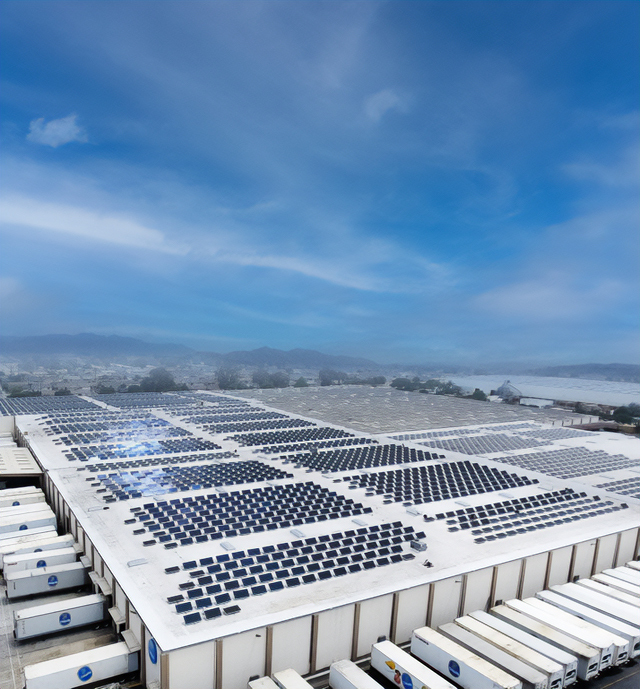 Completely replacing a commercial roof can be cost-prohibitive for many companies. Luckily, we were able to use infrared technology to cut costs on this 150,000 square-foot roofing project. This technology helped us pinpoint the extent of moisture damage—which was only 1%—and provide owners with excellent options to reduce costs.

We constructed the roof for a single-story, 80,000-square-foot office space within a six-building office complex called Utah Avenue Campus—a building that was designed by famed architect Frank Gehry.
LA Philharmonic Youth Orchestra
LA Philharmonic Youth Orchestra
Designed by Frank Gehry, this new Youth Orchestra LA (YOLA) building features a Fully Adhered R-30 Insulated 80 mil PVC roof System —complete with a glass-walled roof pop-up. This new YOLA Center will serve 500 students from Inglewood and neighboring communities.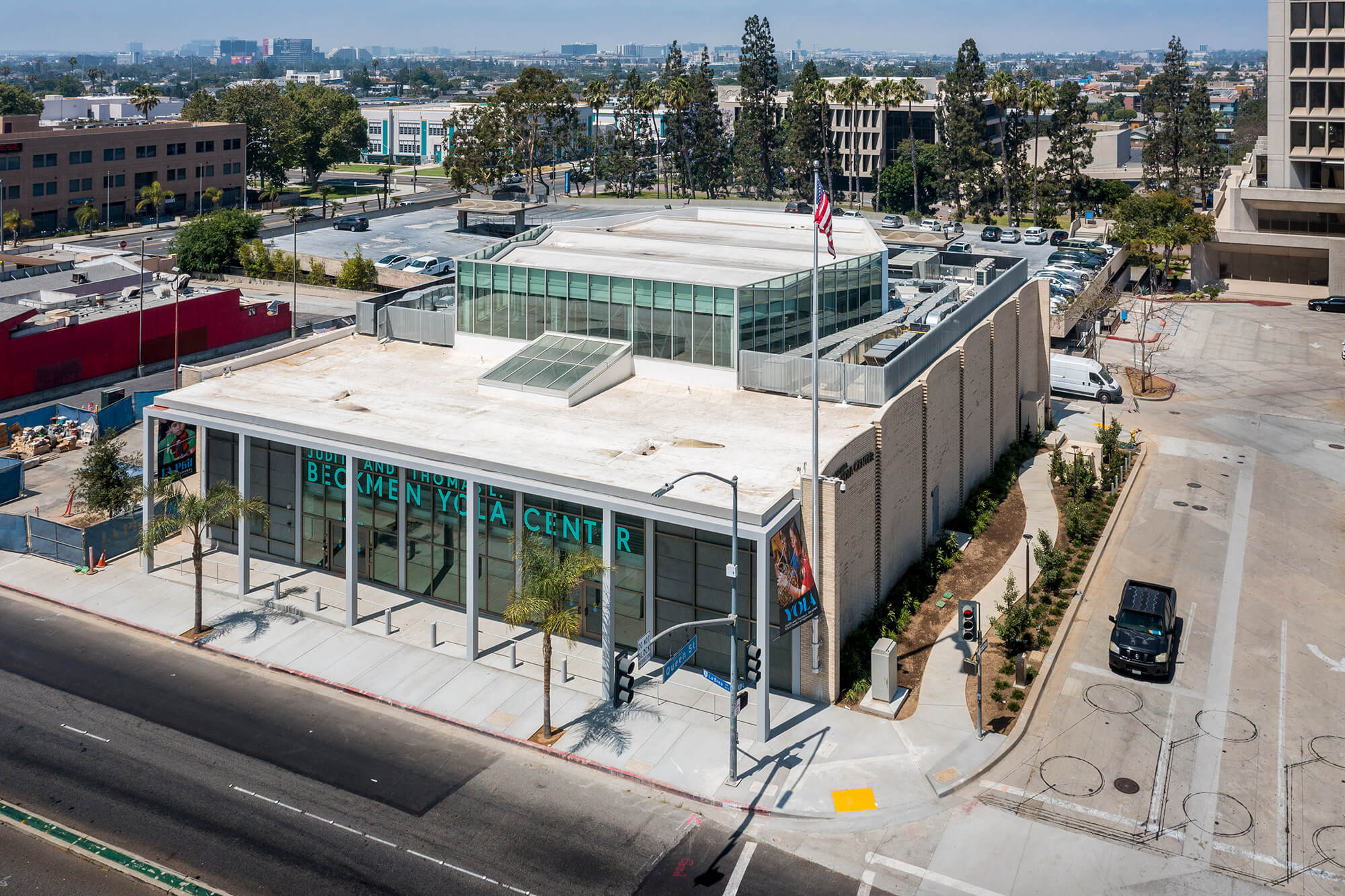 Laboratory Research Facility
Laboratory Research Facility
We constructed the roof for a 45,000 square-foot state-of-the-art industrial cGMP manufacturing facility for Kite Pharma. Here, they are doing important work, enabling the development of novel cancer immunotherapy products to be used for clinical trials in the treatment of patients with blood cancer.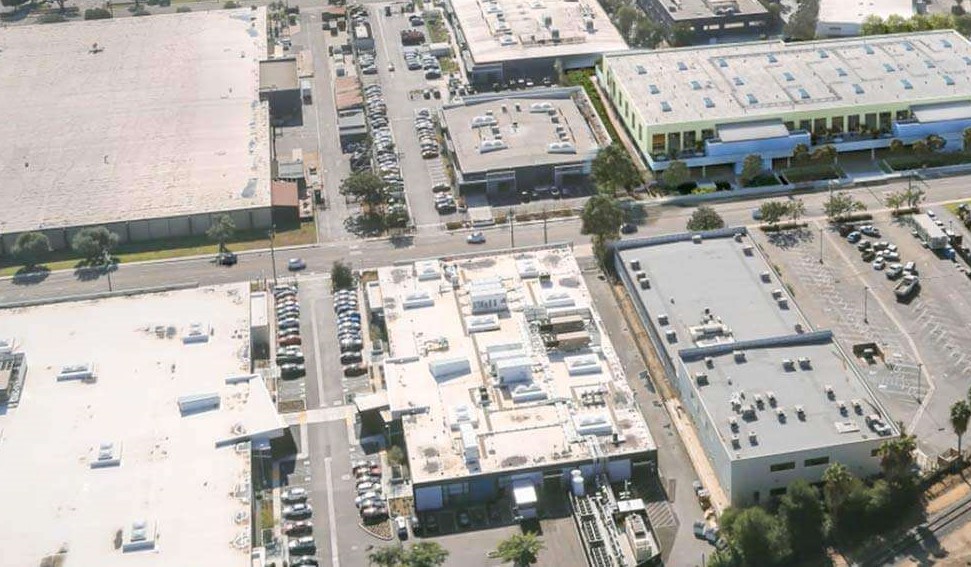 We were able to save GM from having to remove and replace all of the existing insulation on a 400,000 square-foot roof by removing the existing single-ply system and only replacing the damaged boards. This made for a substantial savings in roofing costs.
Companies we've had the pleasure of helping: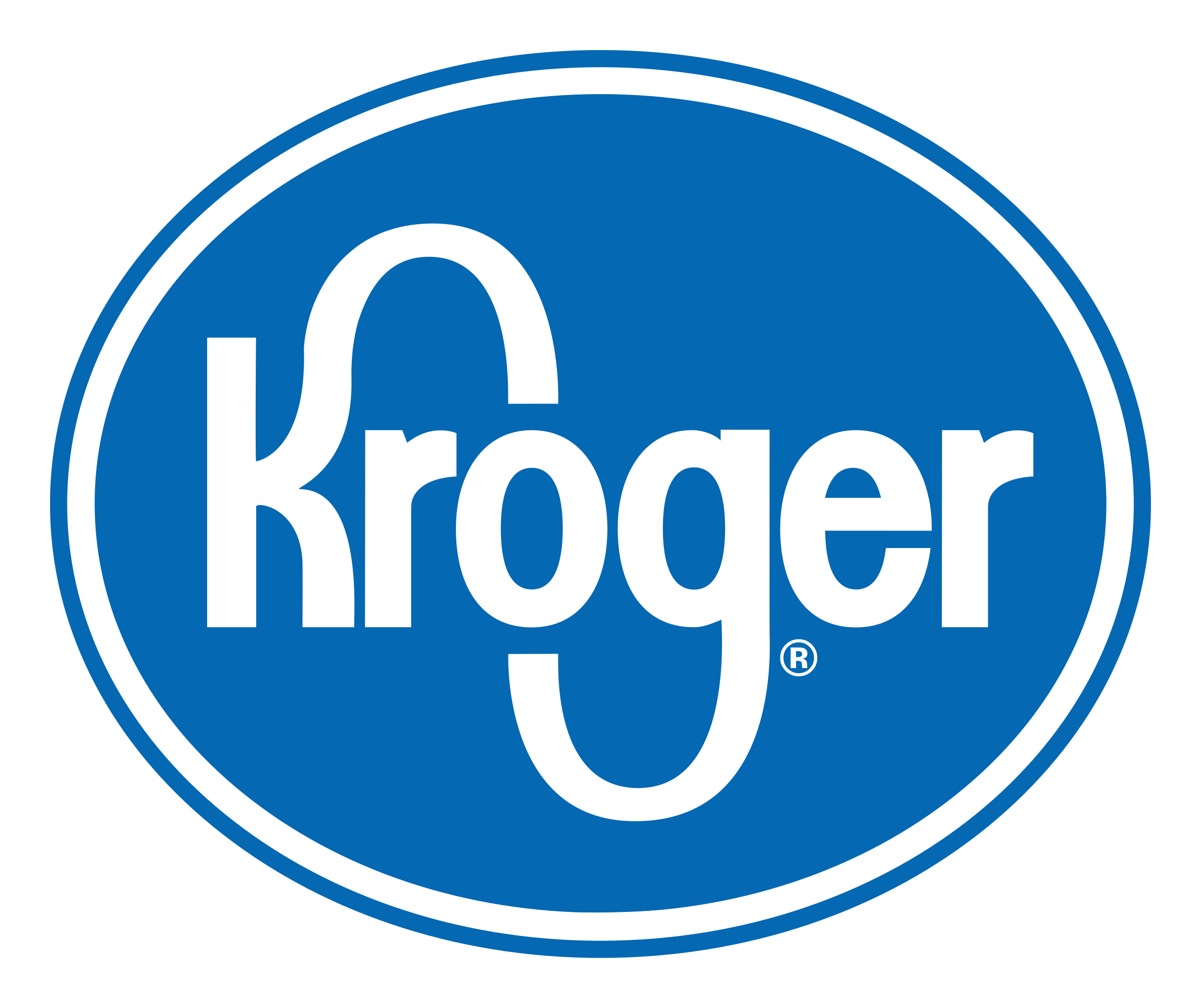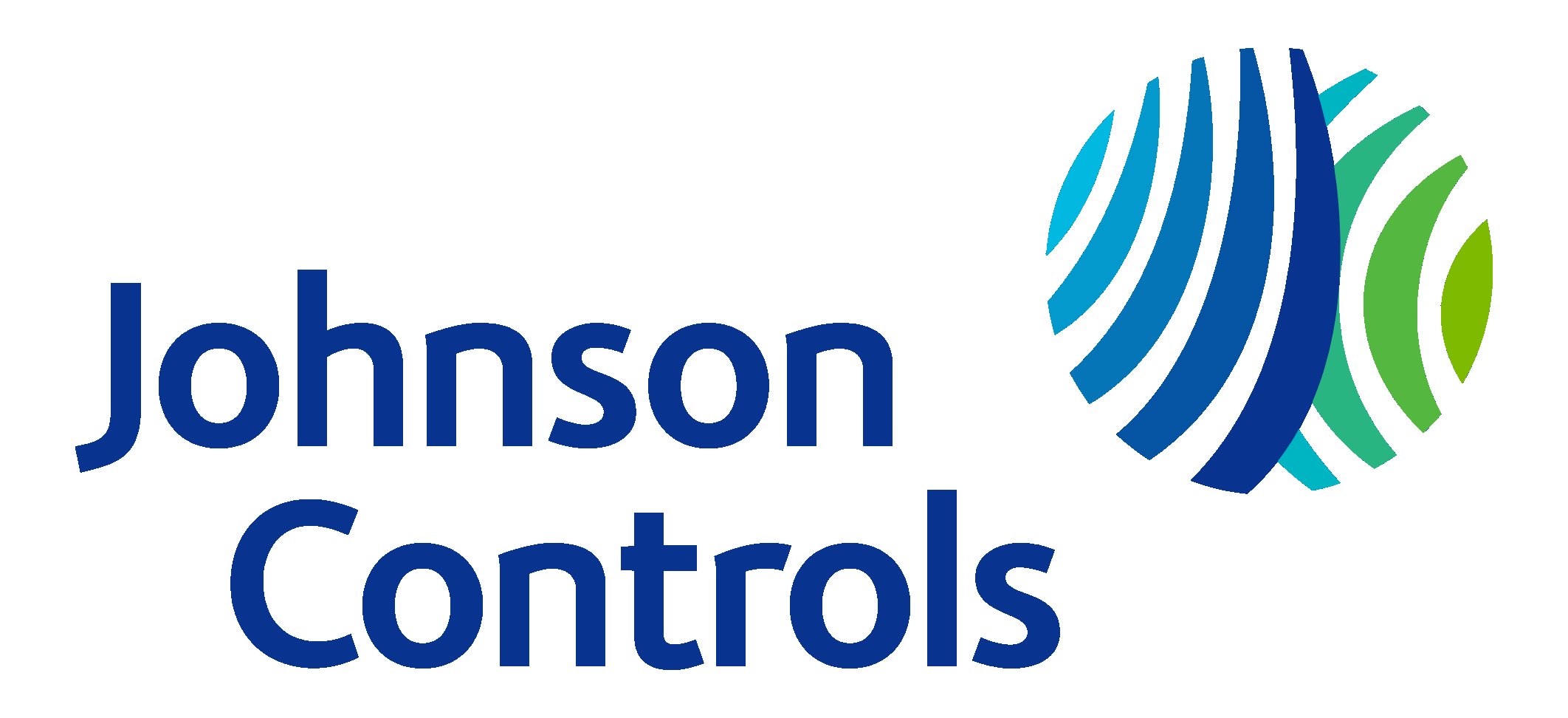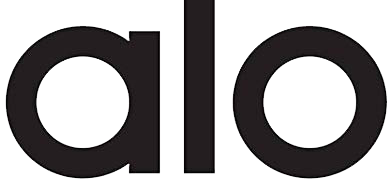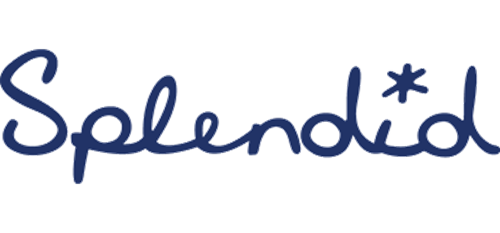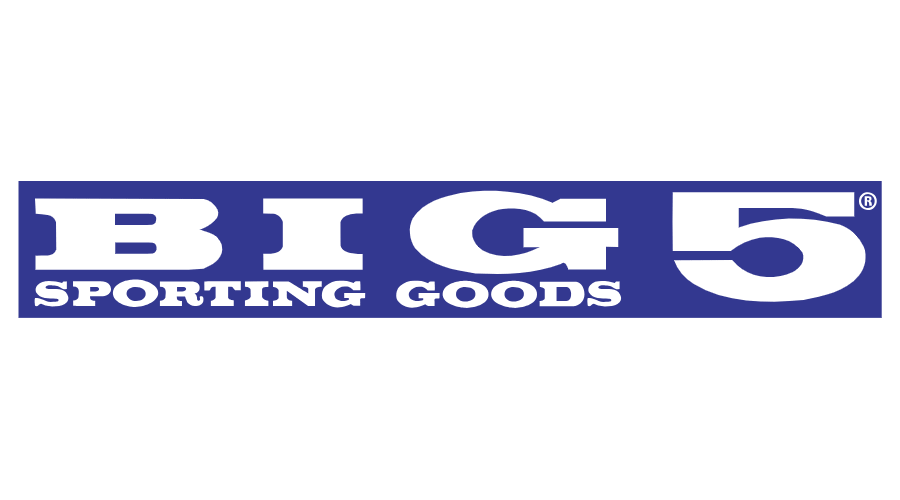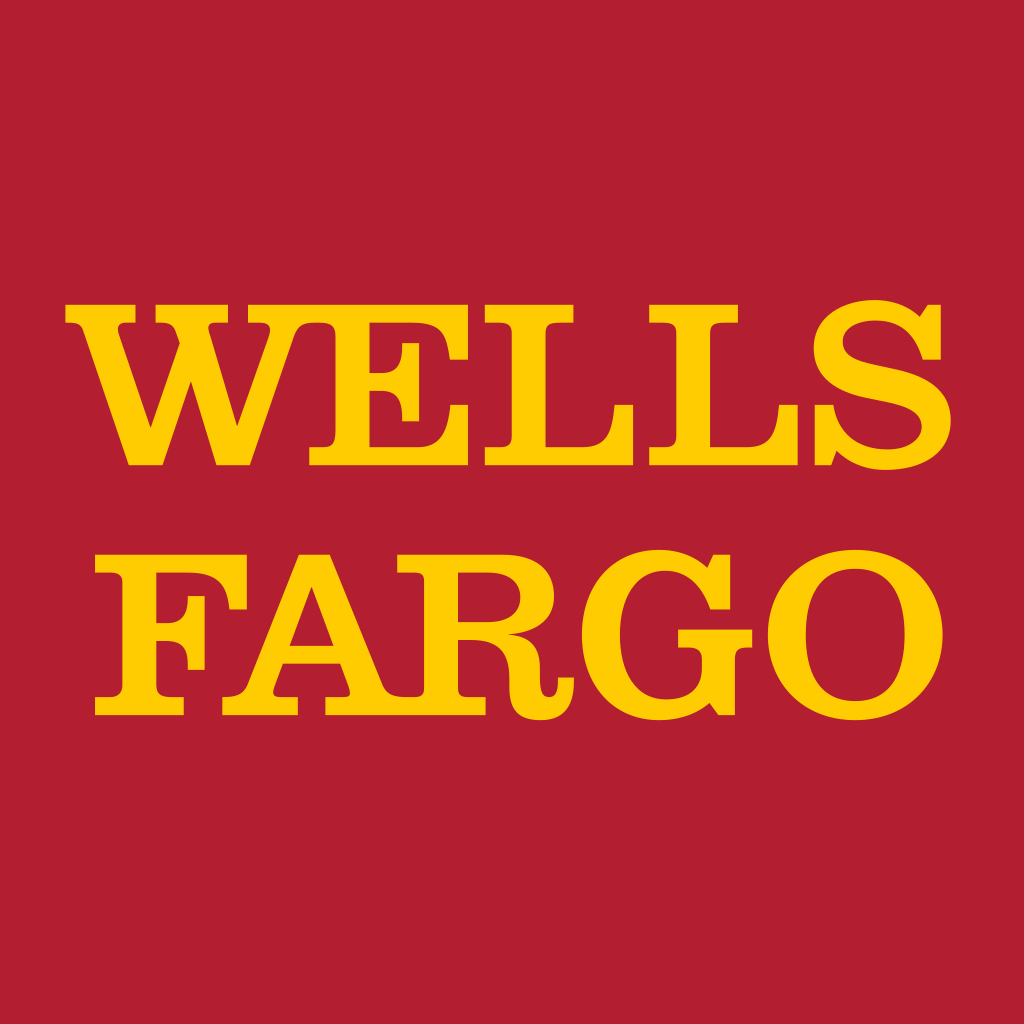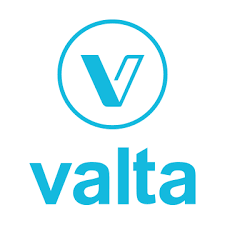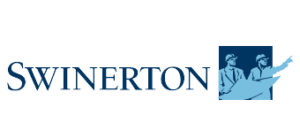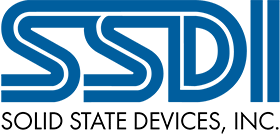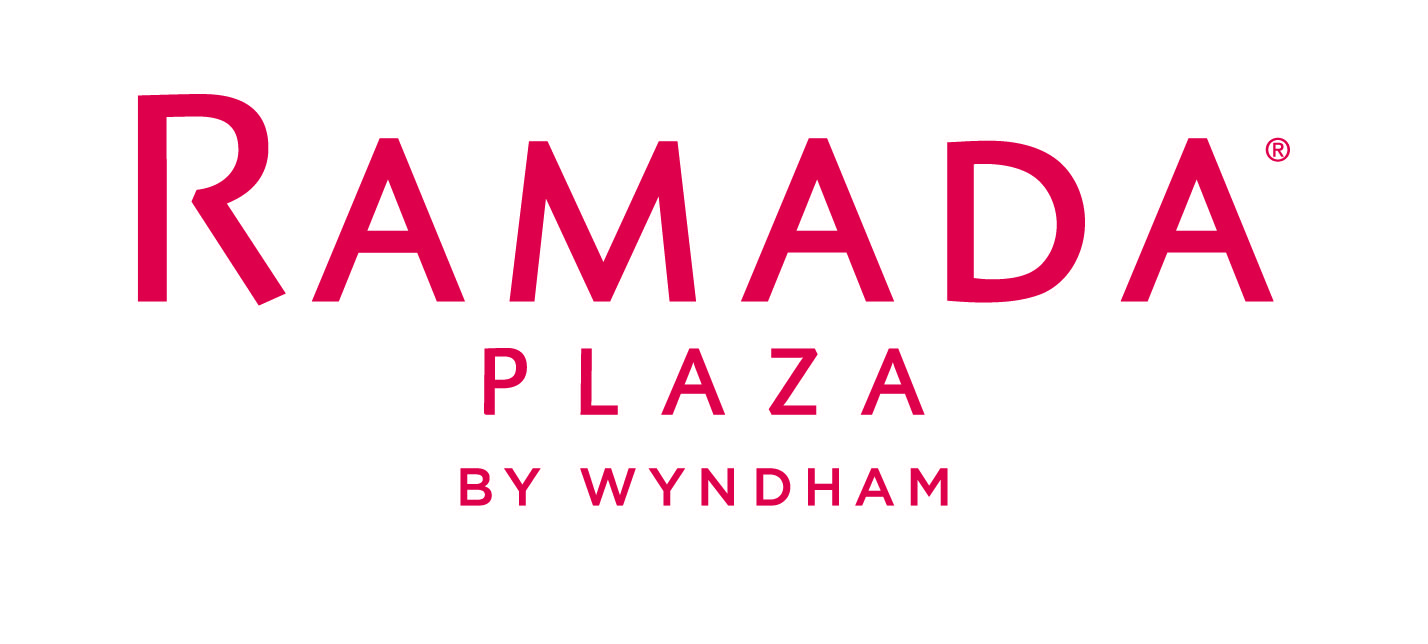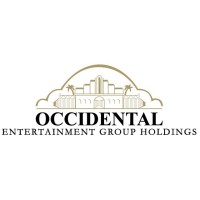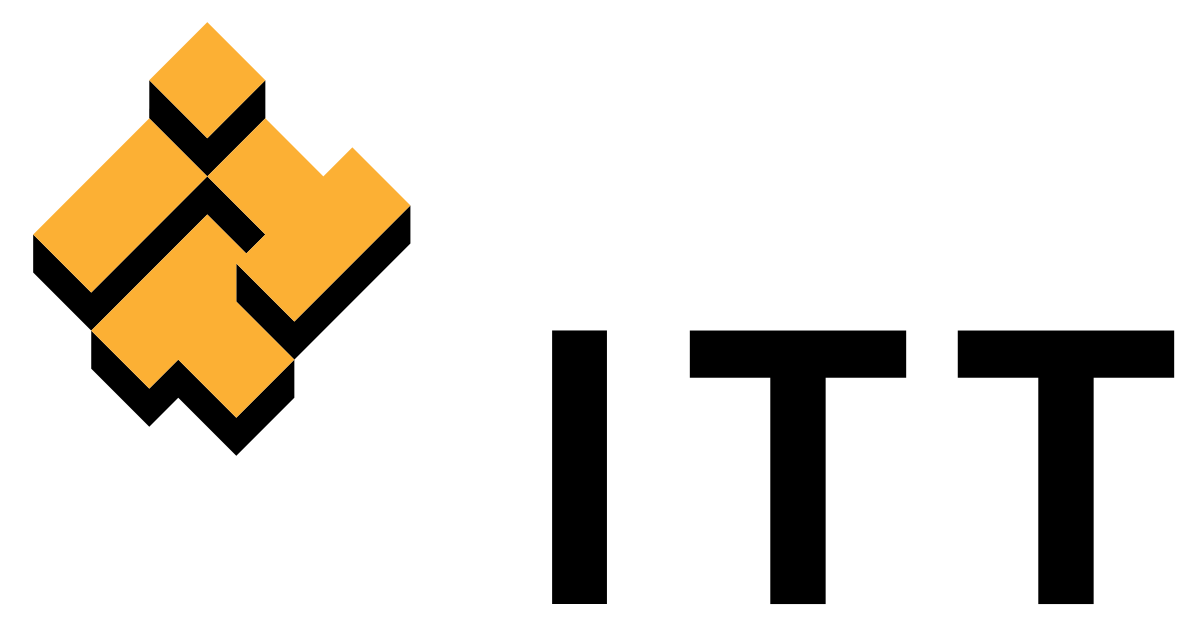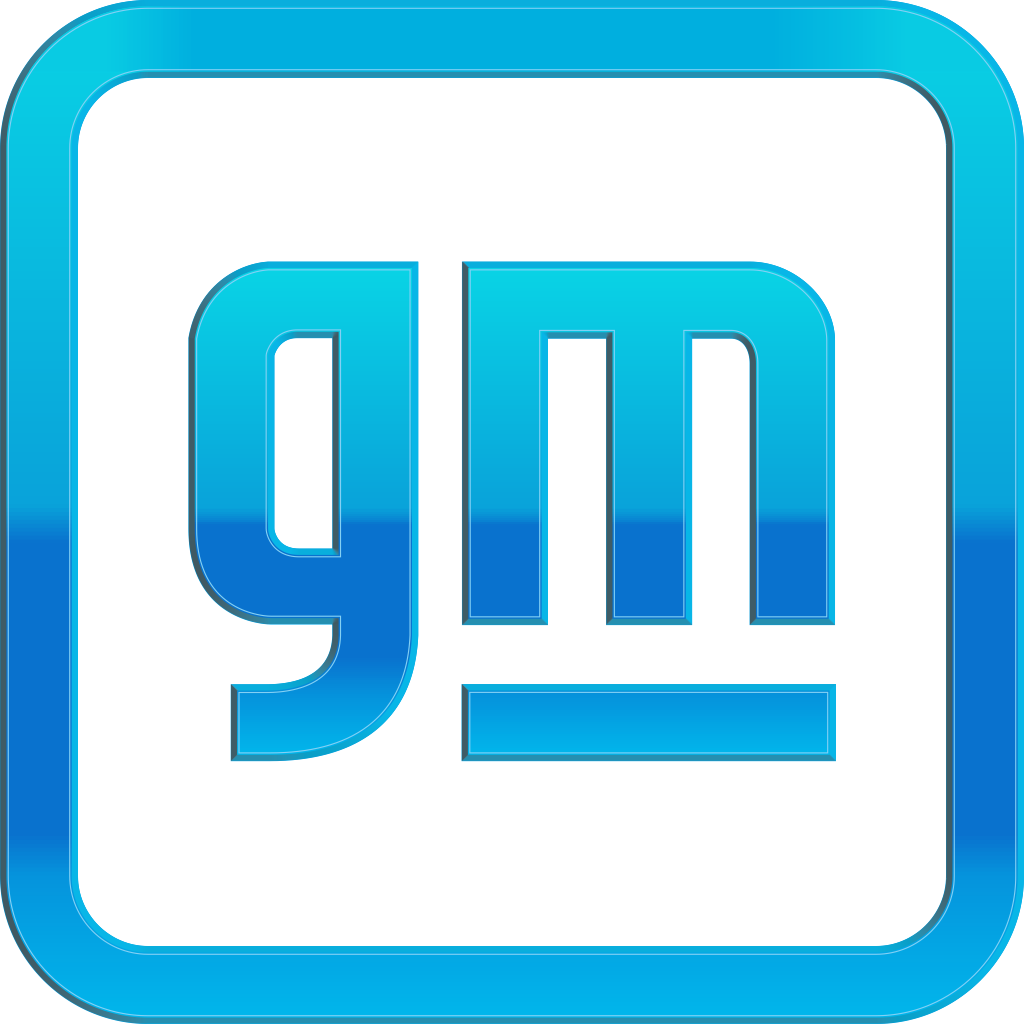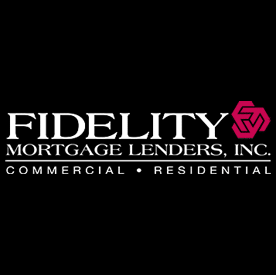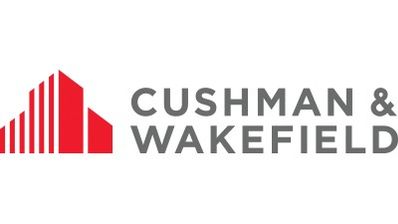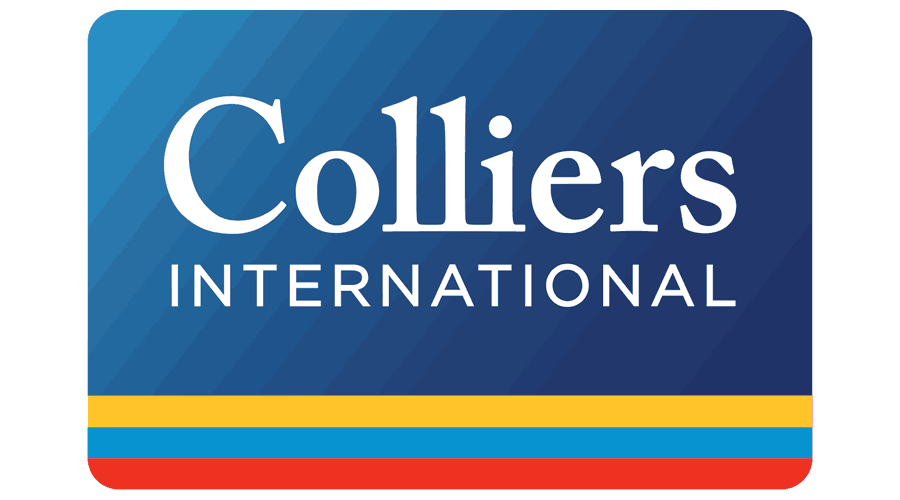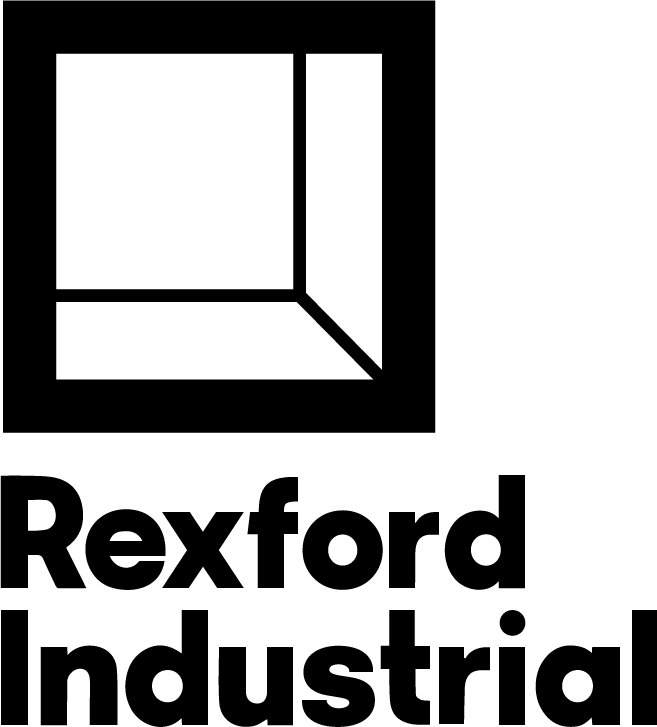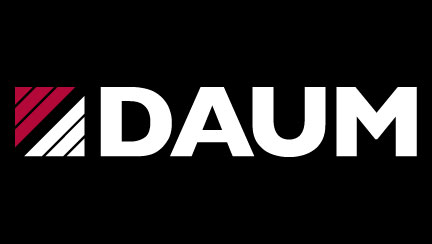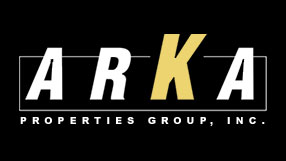 Looking for commercial roofing in Southern California?